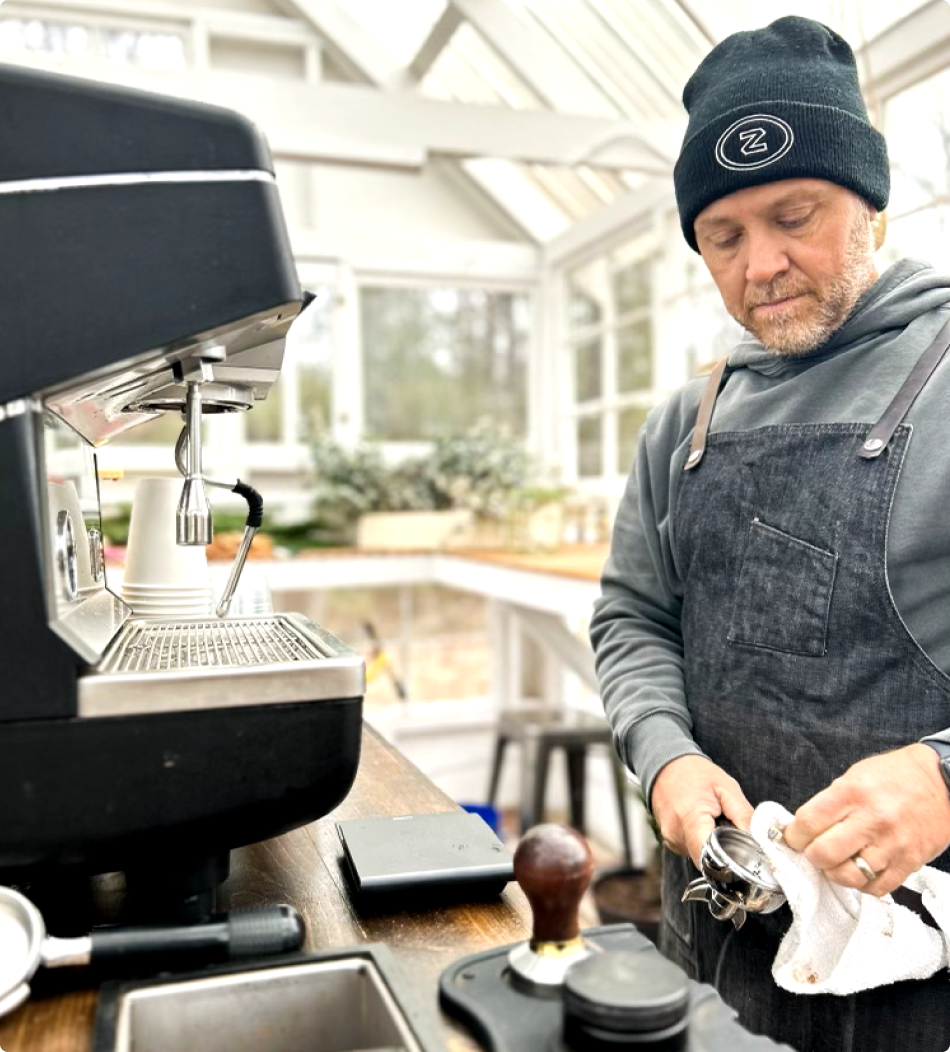 Here's what you'll learn in the course:

How to create a high profit/low overhead business

How to market your business and find your ideal customer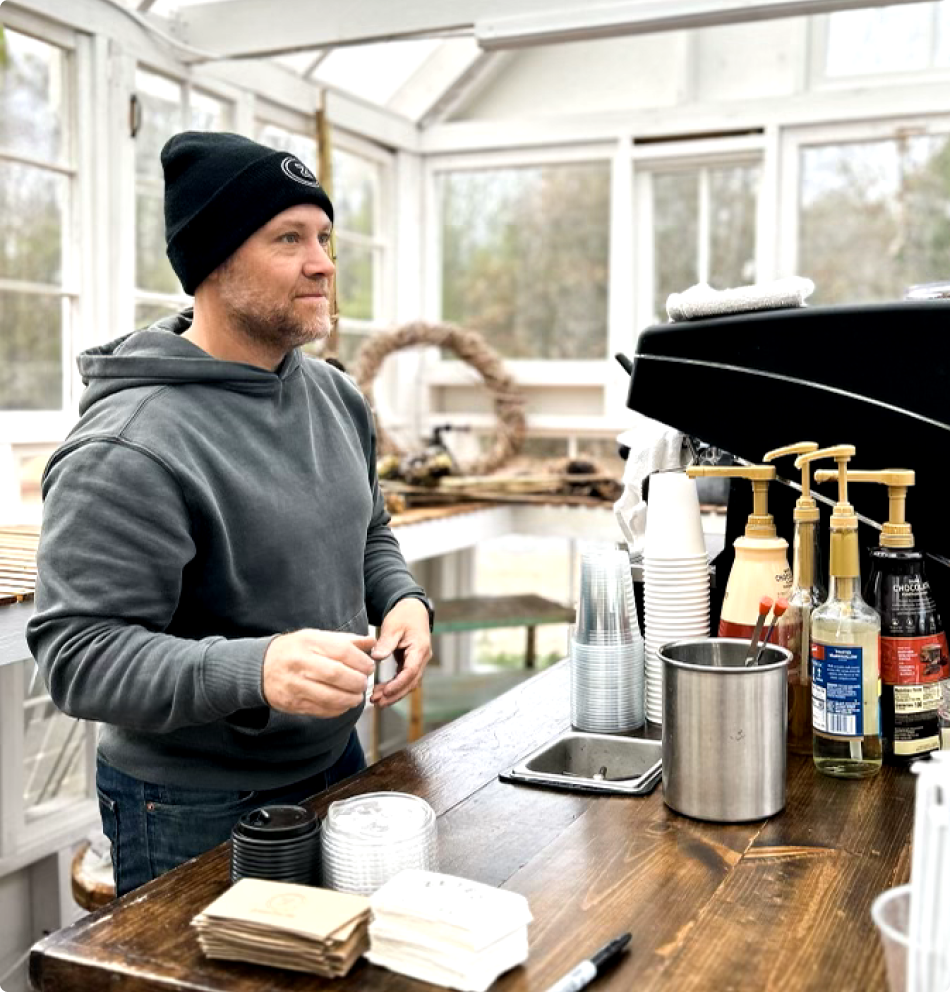 Hi friend, I'm Jon. Welcome to Build the Bar Academy!
If you've been burnt-out, wanting more out of life but need to provide for yourself and your family - I hear you. I was right where you are - sitting in my comfy office, working a desk job, unfulfilled - yet had health insurance and a paycheck every two weeks.

After years of dreaming about the perfect time to take the risk - I did it and haven't looked back. Now I'm owning and operating a 6 figure business that allows me flexibility and the opportunity to truly live life on my terms. I'm excited to teach dreamers, just like you, how to do the same.

Sign up for my email to be the first to know when Build The Bar Course launches.